Free Delivery
We come to you.
Short Wait Times
Wait times less than 15 minutes.
Personalized Care
When you call, you speak to a person.
Locally Owned & Operated
Serving the community for over 88 years.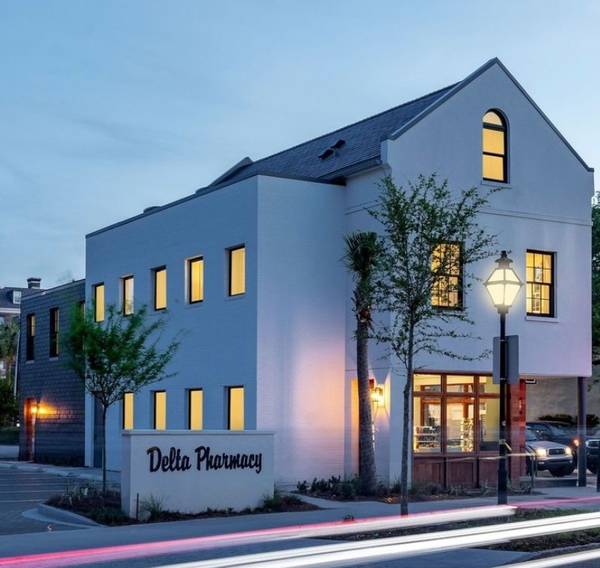 Locally owned and operated since 1935, Delta Pharmacy provides fast, friendly and personalized service. We accept most all insurances and guarantee the lowest cash price. Along with prescription processing, we specialize in medical equipment, compounding, hormone replacement, immunizations, diabetic supplies and more. We carry a variety of diabetic shoes, mobility items, vitamins, wound care, ostomy and urological supplies. We also stock many "old-time" and hard to find remedies. Delta Pharmacy takes pride in being the best pharmacy and medical provider around.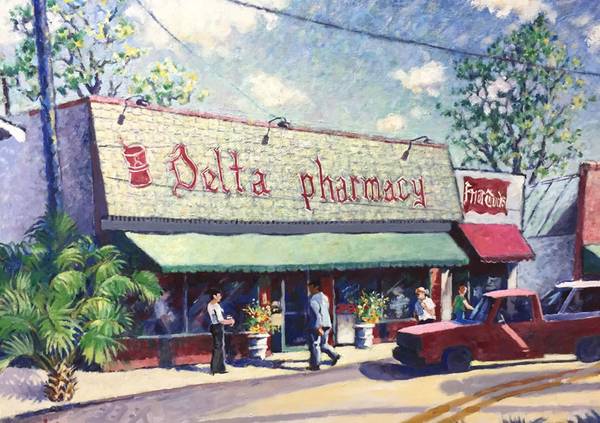 Delta Facts:
Locally owned and operated-4th generation
In business for 88+ years
Over 90 dedicated employees
Full service pharmacy and medical supplier
Active community members
7 locations to serve you
Voted Best "Local Pharmacy"